Company Overview
Alliance Insurance Brokers is a company that is one of India's leading insurance service providers, risk managers and reinsurance brokers. The company is dedicated in assisting you find the best possible solutions in protecting your exposure to risk in your line of businesses.
One of the country's fastest growing broking houses, Alliance prides itself on being a one-stop solution for a wide range of services like Best Tailor Made Insurance Solutions, Claims Management, Insurance Audit and Renewal Reviews. Our talented and dedicated team of experts, have between them a combined work experience of nearly a century and in our view this is one of our greatest strengths, allowing us to keep our finger on the pulse of the dynamic and ever changing insurance landscape in order to deliver solutions that are relevant to you.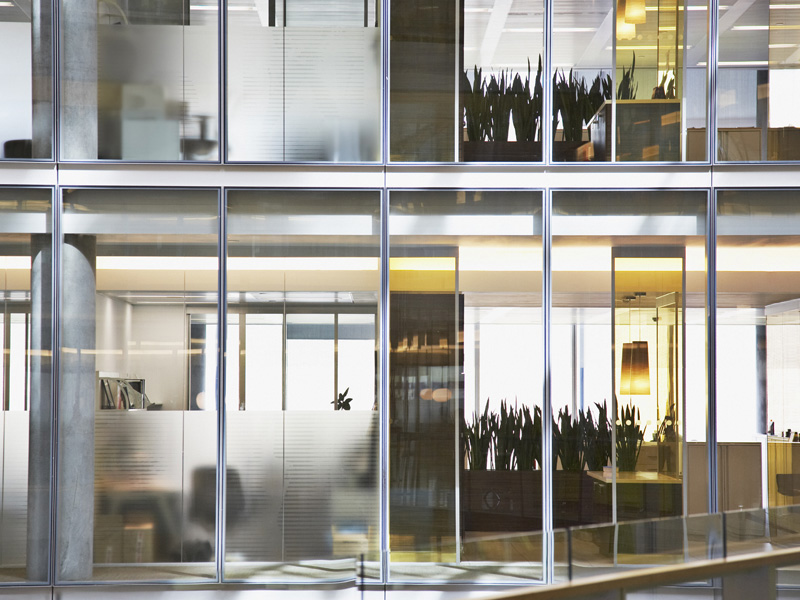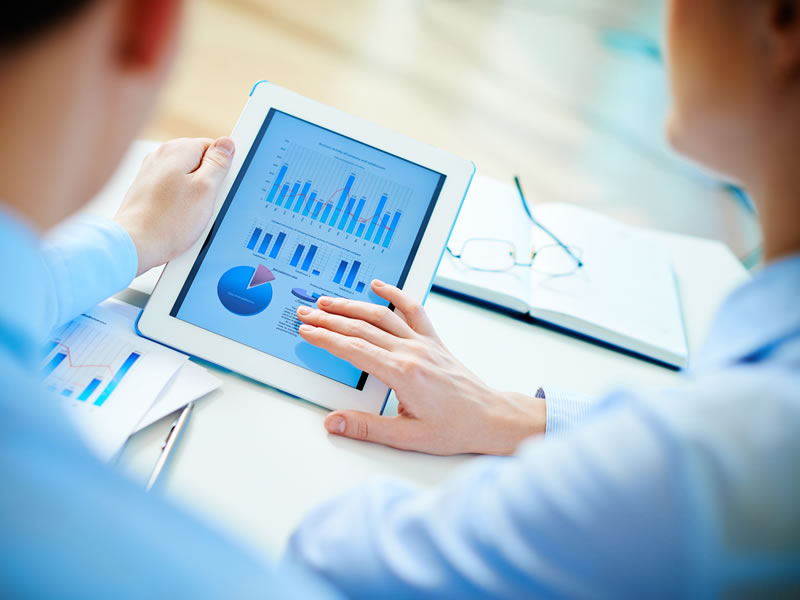 The key to a healthy and mutually beneficial business partnership is communication. Our emphasis is to always keep your best interests in mind, do a thorough research (GAP analysis) on your risk profile and propose the best possible insurance coverage (risk cover). We understand the value of partnerships and treat every transaction as an addendum to a fulfilling working relationship. Our loyal clients are testament to this and we welcome new clients with a single promise, to be their partners and not just service providers.
Alliance was founded in 2003, by Mr S. V. Thakkar, an industry veteran, with over three decades of experience in the rapidly growing and changing sector. The story of Alliance is a story of one simple vision, to make a serious impact on the businesses and life of all clients. With a pool of talented and experienced resources at the helm, Alliance Insurance Brokers Pvt. Ltd. caters to both the life and non-life insurance sectors.
Established on a robust foundation to build a committed and ever-growing relationships with business entities, across sectors & markets, Alliance has built itself a trustworthy name and in the process enriched its portfolio with some of the most sought after clientele in diverse sectors and industries. Alliance's unerring focus lies on de-risking the unknown and unforeseen risks faced by its clients in their respective areas of business. Alliance is a responsible partnership also committed to adding and creating value for all its stakeholders.
Alliance recognises and acknowledges the value of blending youth with experience, as is evident in its strong management team. Persistence mixed with acumen & wisdom, drawn from experience, results in the future first attitude of the team's approach and ensures timely delivery of 'real-time' services. At Alliance, we follow a sector specific approach and have teams dedicated to serving specific sectors, which simply means that we have the right mavens for the right sector. Over our near 13 years existence, we have developed sector specific skill sets which now serve to galvanise and secure our clients in Aviation & Aerospace, Financial Institutions Group, Infrastructure & Energy, Manufacturing, Services, Media & Entertainment, Sports & Events, Specie and Privilege Signature Services.